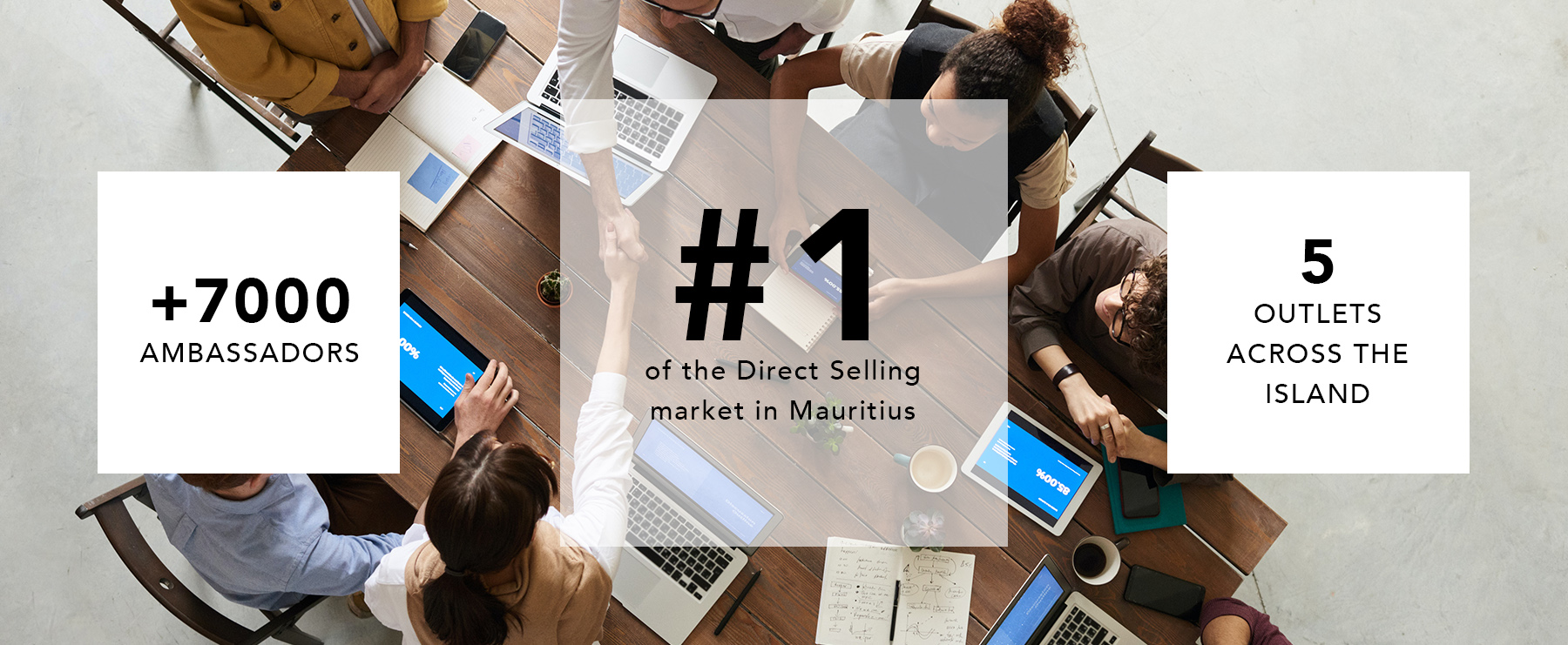 The Leader in the Direct Selling Market in Mauritius
Aldrex Suppliers Ltd was incorporated in 1998 and began its operations in direct selling representing Stanhome. Thanks to a team of more than 7,000 direct sales consultants who are managed and supported we offer our clients the unique advantage of buying products directly from our catalogues without the hassle of having to commute. Our product offer includes cosmetics, make-up. cleaning products, decoration, fashion accessories and domestic appliances amongst others.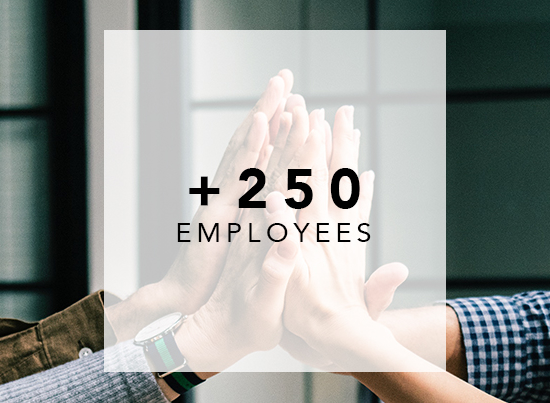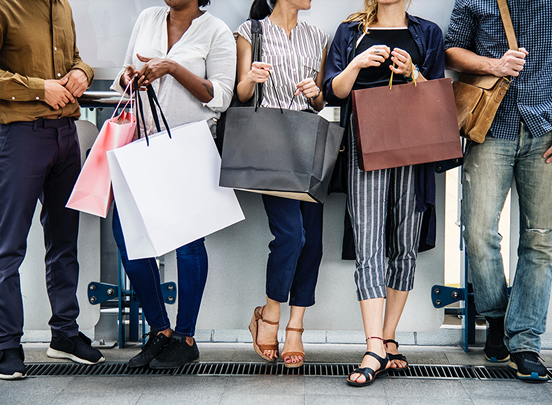 A unique concept
We own and operate more than 7000m2 of warehouse space as well as a fleet of vehicles to ensure efficient deliveries to our stores and consultants. Orders are prepared by our services and delivered in our stores or directly to our consultants. Our Direct Selling activity is sustained by outlets that are strategically located across the island, therefore answering the needs of our clients with greater proximity.
Our Story

l'avenir nous appartient.
MISSION

Our mission is to commercialise products with the best value-for-money through a direct selling network and local stores.

VISION

We envision to always be the reference in direct selling in Mauritius and to continue to earn the privilege of being the first choice of our customers

OUR VALUES

The satisfaction of our direct sales consultants and our clients, The Entrepreneurial Spirit, Humbleness and Recognition, Responsibility
Partnership, Creativity, Integrity, Respect for the Environment
Corporate and Social Responsibility
We do our best to limit our impact on the environment in our operations, in the selection of our products and in our everyday life. We aspire to be responsible actors of the Mauritian economy and are committed to taking care of our planet and having a positive influence on our communities.
Our Brands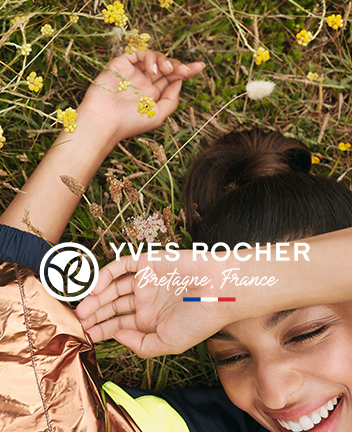 Botanical Beauty ® brings together all the expertise to create effective, rigorous and sensory products. Essential care with avant-garde formulas, everyday makeup and exceptional looks, fresh eau de toilette and fine perfumery, the Yves Rocher brand meets all the expectations of women.
Discover the brand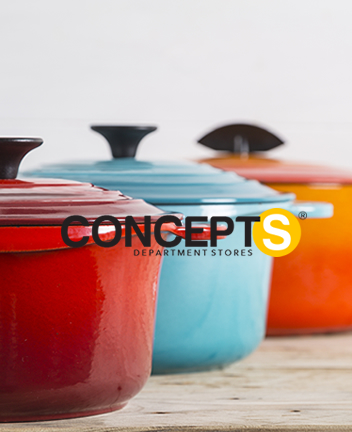 Concepts Department Stores was created in 2013 and is our proprietary brand dedicated to the home. Culinary art, domestic appliances, interior decoration, kitchen innovation, bathroom essentials and textiles amongst others are on with the best possible quality-price ratio to embellish, organise and facilitate your everyday life.
Discover the brand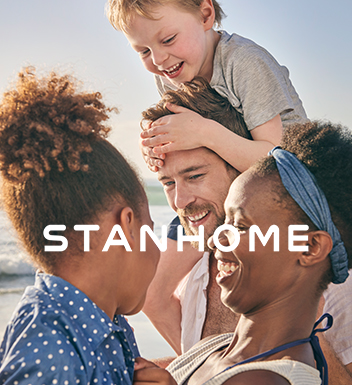 Established in 1931, Stanhome was born from the vision of a man, Stanley Beveridge, and a strong commitment to make life easier for everyday consumers by offering expert products. Stanhome offers a unique selection of high quality products to take care of your home, your family and you.
Discover the brand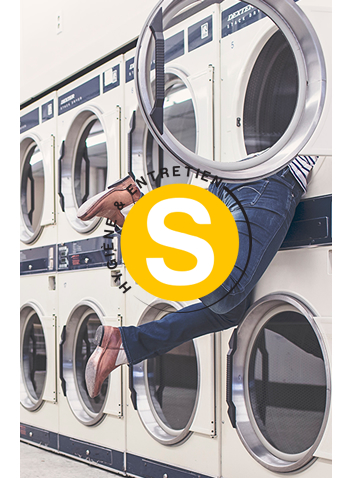 At Concepts Department Stores an entire universe is dedicated to hygiene and cleaning products as well as cleaning accessories.
Discover the brand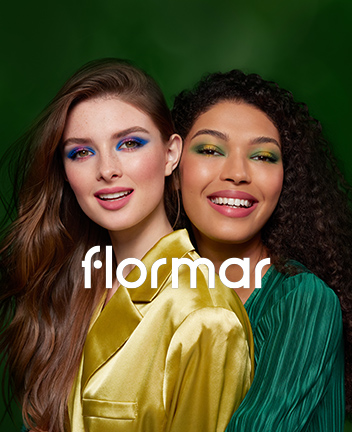 Flormar is a make-up brand created in Milan. Color is at the heart of the brand which offers foundations, concealers, lipsticks, eye makeup and accessories to meet all your makeup needs.
Discover the brand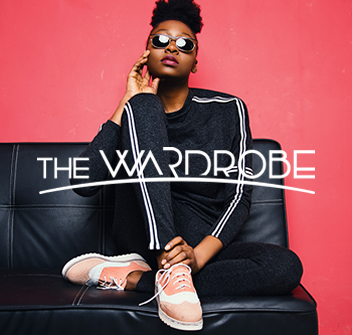 Created in 2015, The Wardrobe is our brand dedicated to fashion. Our offer includes shoes, accessories and leather goods for men, women and children.
Discover the brand
Where to find us?
Opening Hours
We are happy to welcome you in our stores
on the following days and times.
MyStore Phoenix.

Monday to Saturday from 10h00 to 18h30
Sunday from 10h00 to 15h00
Closed on Public Holidays

MyStore Grand Baie.

Monday to Saturday from 10h00 to 18h30
Sunday from 10h to 13h00
Closed on Public Holidays

Flacq Shopping Mall.

Monday to Saturday from 10h00 to 18h30
Sunday from 10h to 13h00
Closed on Public Holidays

MyStore Rose-belle.

Monday to Saturday from 10h00 to 18h30
Sunday from 10h00 to 15h00

MyStore Express Tamarin.

Monday to Friday from 09:30 to 17:30
Saturday from 10:00 to 16:00
Closed on Public Holidays

Head Office Corner Baissac
et Victoria Avenues Quatre-Bornes.

Monday to Friday from 08h30 to 17h00

Hotline.

Monday to Friday from 09h00 to 16h00