Blog
Aldrex is proud to support women in their empowerment Aldrex was created by women and for women almost 22 years ago. Today women make up more than 50% of our team and 90% of our delegates.

Because perfume is an essential gift on Valentine's Day, we invite you to discover the olfactory universe of Yves Rocher's new Eau de Parfum Collection to offer to your special someone or to hint as a gift idea for an unforgettable celebration of romance.

This year, please your taste buds and your sweetheart with this dinner dreamed up by our team – because there is nothing better than food lovingly prepared at home!
Discover Aldrex
The leader of the direct selling market in Mauritius.
With more than 20 years of experience, our company offers a unique selection of products through a direct selling network and retail outlets. We are the exclusive distributors of Yves Rocher, Stanhome and Flormar and have also developed our own brands Concepts Department Stores and The Wardobe.
Join us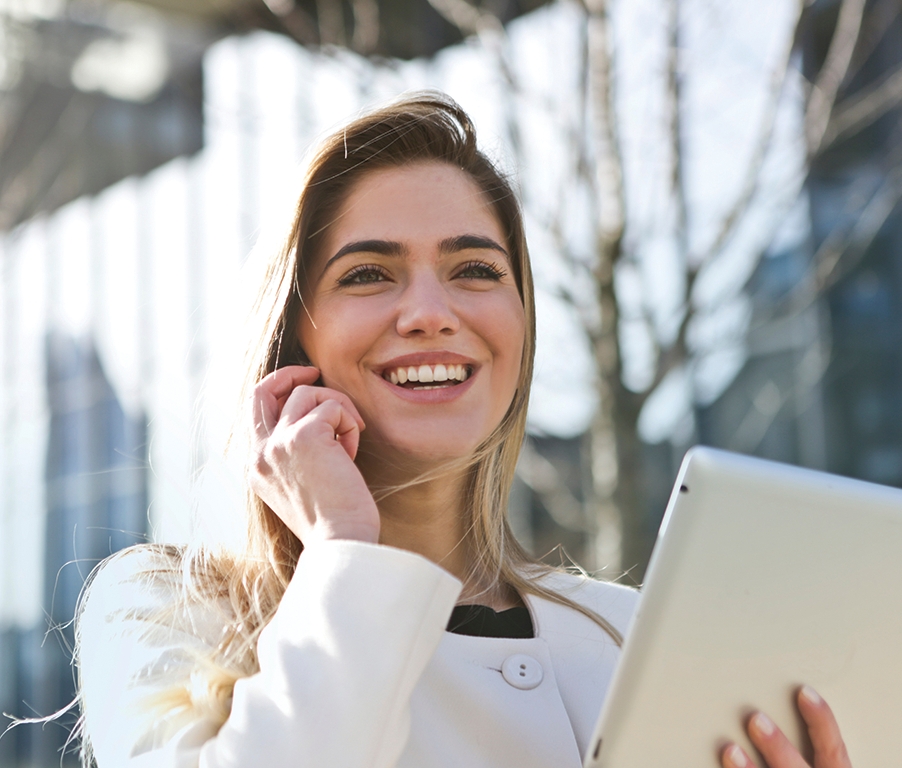 Work with us but more importantly work for YOU!
Joining Aldrex as a delegate means working with a warm and friendly team. We will be by your side during your new adventure.
4 good reasons to embark on this new adventure:
You manage your activity independently, when and how you want
You profit from additional income
Enjoy being part of a network of professionals
Get great benefits – gifts, special training, travel etc all year long