Blog
We're in 2020! What if for this new decade we put concrete actions in place to protect our planet? Here are 4 eco-responsible tips that we can all apply on a daily basis.

Enjoying your reception just as much as your guests? Yes, totally possible with a little organisation Your guests are arriving soon, a finishing touch becomes essential. So that everything goes well, here are our tips to save time and make your life easier.

To harmonize a table, whether for a chic dinner, a festive meal or dinner with friends, goes through little details that make all the difference. Beyond decoration, the placement of glasses and cutlery is very important. Here is our step by step to create your most beautiful table!
Discover Aldrex
The leader of the direct selling market in Mauritius.
With more than 20 years of experience, our company offers a unique selection of products through a direct selling network and retail outlets. We are the exclusive distributors of Yves Rocher, Stanhome and Flormar and have also developed our own brands Concepts Department Stores and The Wardobe.
Join us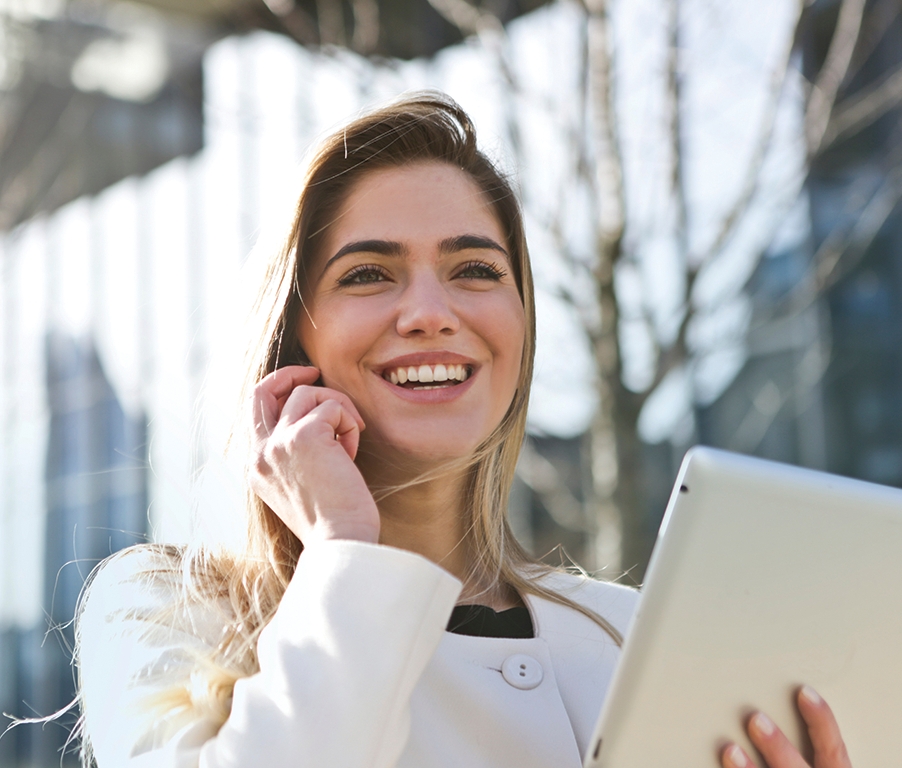 Work with us but more importantly work for YOU!
Joining Aldrex as a delegate means working with a warm and friendly team. We will be by your side during your new adventure.
4 good reasons to embark on this new adventure:
You manage your activity independently, when and how you want
You profit from additional income
Enjoy being part of a network of professionals
Get great benefits – gifts, special training, travel etc all year long