A UNIQUE EXPERTISE SINCE 1931
Created in 1931, Stanhome was born from the vision of a man, Stanley Beveridge, creator of direct selling.
Stanhome is known for the quality of its expert products that make life easier for women every day. It innovates constantly, looking for the greatest efficiency. Since its creation, Stanhome has been mobilized to improve its impact on the environment: from the design of product packs, to the management of plastic, water or paper in factories.
Stanhome follows strict product development guidelines and has a list of banned ingredients, including phosphates. Quality controls are systematically performed on all ingredients.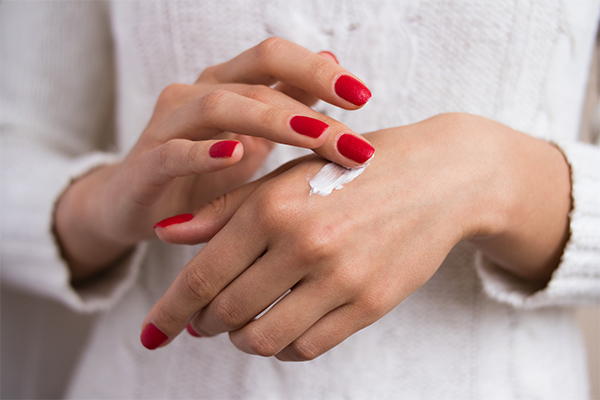 STANHOME – CONCRETE SOLUTIONS TO MEET EVERYONE'S NEEDS THANKS TO EXCEPTIONAL HOUSEHOLD CLEANING PRODUCTSExpert solutions for the care of the home.
At Stanhome pleasure and cleaning products go hand in hand…
Using our products is a unique experience that combines pleasure, comfort and serenity.
From laundry care to furniture and floor-to-ceiling, Stanhome offers a full range of efficient and easy-to-use products.
STANHOME FAMILY EXPERT – FOR THE LOVE OF SENSITIVE SKIN
Because sensitive skin requires special attention, Family Expert develops gentle care for children from 3 years old & for the whole family. Formulés par notre Laboratoire sous contrôle dermatologique, nos soins dédiés aux peaux sensibles se concentrent sur l'essentiel : un minimum d'ingrédients pour une efficacité et une tolérance optimale.
Family Expert, a simple and safe answer to take care of everyone every day and accompany the hectic life of a family!
Clear commitments
Clean formulas and strict testing methodology to ensure maximum tolerance of sensitive skin
50 years of experience in developing care for the whole family
A Family Expert laboratory, which formulates and develops its products in France
A systematic dermatological control
KIOTIS – BEAUTY STEMS FROM WELL-BEING
For us, beauty lies in the harmony of body and mind.
Inspired by the word CALM, Kiotis offers a cosmetic full of softness, gentleness and generosity.
Essential oils are at the origin of our beauty treatments, their enveloping fragrances and bloom in the heart of sensory textures.
In each gesture, as in each ritual, a wide variety of sensations is offered to the woman: the emotion is intense and makes you want to savour the moment.
Finally, my personal spa at home!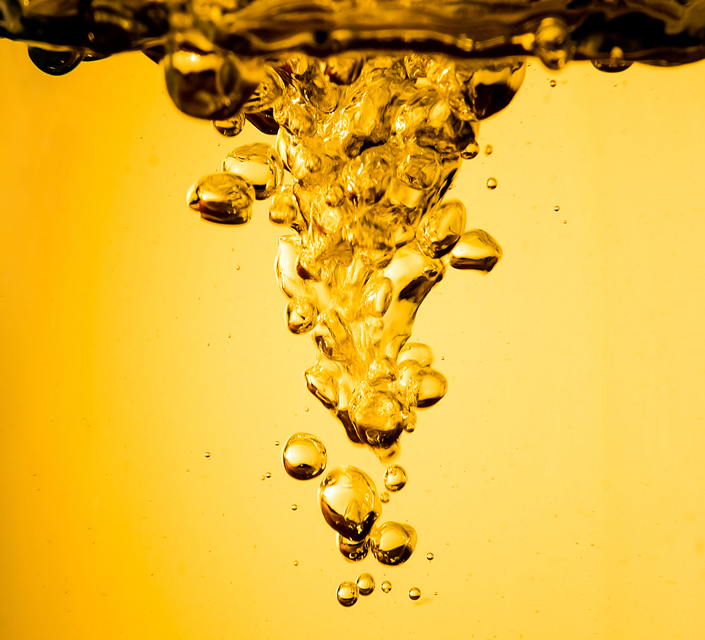 This is how Kiotis reveals the unique beauty of every woman.
Essential oils
Essential oils are aromatic plant-life concentrates. Known since ancient times for their richness and exceptional properties, these natural active ingredients offer well-being to both body and mind. At Kiotis, we perpetuate this tradition with effective and skin-friendly cosmetic treatments. Through a constant will to research and innovate, our laboratory strives to develop this demanding know-how. Carefully dosed and assembled, our essential oils become particularly effective cosmetic active ingredients. 100% pure and natural, they also guarantee the quality of our formulas.
Because essential oils are effective, source of well-being and enhance the senses, they are at the heart of Kiotis.