Want to start your business today?
ACT NOW. Because one act can change your life.
Join the Yves Rocher Delegates team and #ACTBeautiful
Our success stories
Anne Sophie Pyndiah
Discover the portrait of Anne Sophie! She managed to combine her studies and work independently and flexibly thanks to Yves Rocher. She tells her story. ACT NOW
Cédric ravina
Thrive, realize your potential, meet great people and be part of a great community? Cédric shares his experience with you.
ACT NOW
Dilshaad Ramtally
Work from home at your own pace, take care of your children and have time for yourself? Dilshaad shares her experience with us. Let yourself get inspired. ACT NOW Simple and easy to start training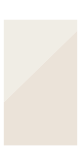 Work where and when you want New source of income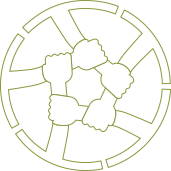 Be part of the #ACTBeautiful community

BECAUSE ONE ACT CAN CHANGE YOUR LIFE
Aldrex is recruiting