Yves Rocher : N°1 Beauty Care* in France
60 years of committed beauty
In 1959, in the attic of his family home in La Gacilly in Brittany, Mr. Yves Rocher created the Botanical Beauty, an innovative beauty concept that draws its ingredients from nature and combines them with the best of science.
Sixty years have since passed: everything has changed, yet nothing has changed. Our values and beliefs are the same, and we will continue to do what we have always done: reveal women's beauty without outshining the planet.
® Registered trademark by Yves Rocher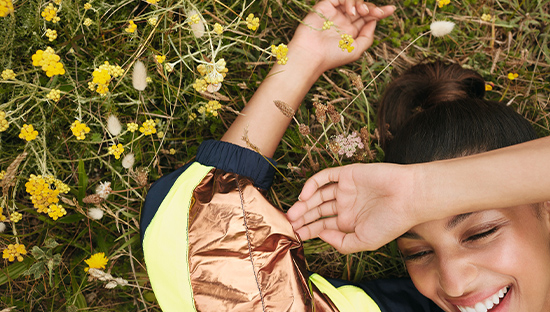 Our homeland: the Botanical Beauty Valley®
We drew the foundations of the "slow life" lifestyle in our own roots, where everything began: on our lands in La Gacilly, in Brittany. It is there, in the heart of the "Botanical Beauty Valley", that our story was born. A place that embodies our life philosophy. A land where we cultivate a certain idea of well-being and recovered harmony. A community that advocates for a different Beauty brand, far from the prevailing conventions.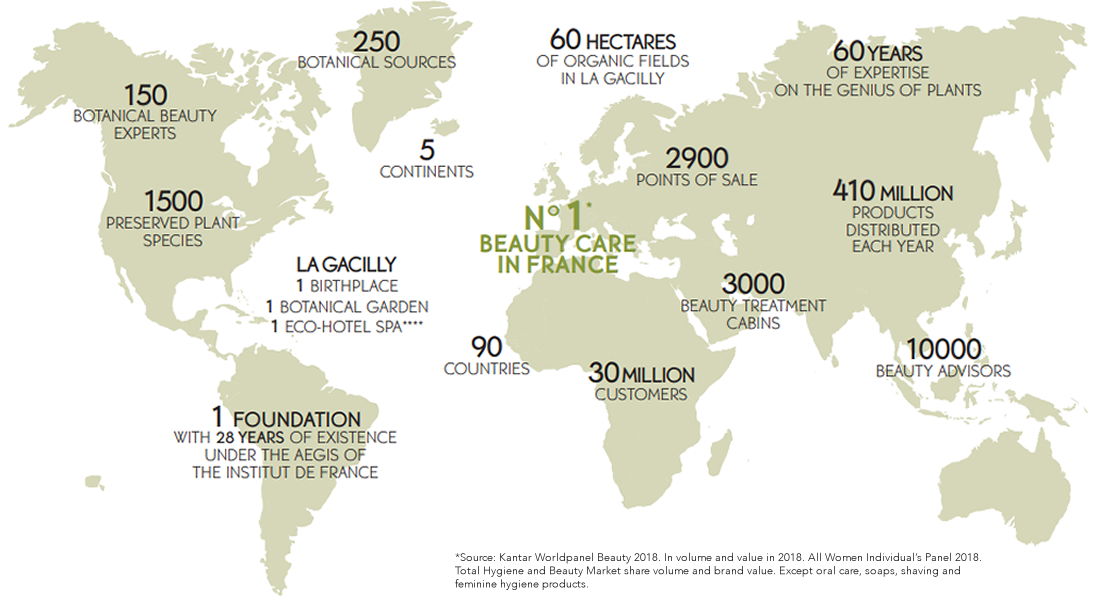 A brand committed for the beauty of women and the planet
Our beauty makes no compromise.
For women, it's quality and efficiency: inside and out. Our botanical products are affordable, efficient and respectful.
For others, it's acting beautifully everyday in a benevolent and cheerful way.
For the planet, it's doing the best we can: little by little, big beautiful things can happen.
We respect and protect the environment through sustainable commitments in our production, eco-friendly packaging and responsible partnerships around the world.
The Yves Rocher brand is the main sponsor of the Yves Rocher Foundation, which is committed to giving back to nature part of what we owe it and investing in the future of biodiversity.
At Yves Rocher, we give women a voice…
I'm not just a skin type.
I believe beauty comes from the choices that I make. Inside and out.
I'm not for big promises.
Beauty products should be effective, fun and have a clear conscience. They can be vegan, and still knocks your socks off.
I do want to reduce that annoying wrinkle today, but with the most natural products that is possible to protect my skin tomorrow.
Beauty should not be about compromise.
I'm into true beauty. The one that comes from how you acts: healthy, friendly, conscious and generous.
Je suis pour une beauté authentique, en accord avec ma vie : naturelle, humaine, responsable et généreuse.
And yes! I'm still unstoppable with my red lipstick on.
I support people who make beautiful things.
I want to be more than beautiful; I want to be a beautiful person.
A chain of experts unique in the world
The power of plants is infinite and their potential for the experts at Yves Rocher is unlimited. They explore the Genius of plants and use its diversity to find an answer to the skin's every need. They discover new botanical actives and develop exclusive ingredients.  They create innovative products that are beneficial for the skin.
Study, decipher, grow, extract, formulate: each expert has his specialty and know-how to find the most powerful actives.
Study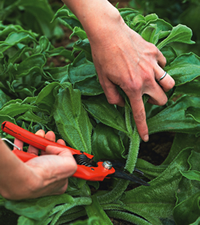 Ethnobotanists,  Botanists,  Bio-Prospectors. The Iceplant or Life plant found in the desert areas of Southern Africa.
Decipher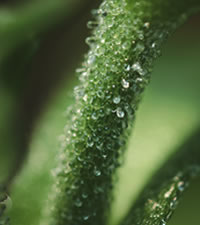 Researchers, Analysts,  Phytologists,  Biologists. the Genius of adaptation of the Iceplant and its ability to multiply its genetic capital  (polypoïdy).
Grow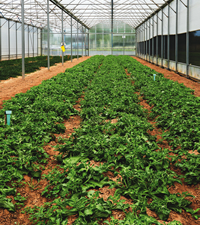 Agronomists, Plant suppliers, Farmers. The Iceplant from La Gacilly, Brittany: its growth is closely followed, its culture controlled and its harvest begun at its strongest potential.
Extract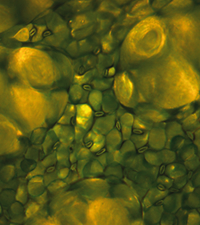 Phyto-chemists, Engineers,  Developers. All the power of the freshly harvested botanical active, thanks to a procedure that is exclusive and patented by our Experts: the enzymatic cryoextraction.
Formulate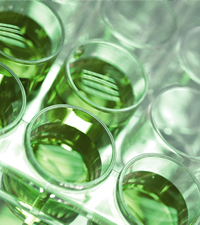 Formulators, Pharmacists,  Galenic experts. Very natural melting textures, enriched with the really powerful N.A.T. extract of the Iceplant.
We take action beyond our business by accompanying the Yves Rocher Foundation to plant trees.  We are proud to announce that our objective of planting 100 million trees has been met!
We continue to support the ambitions of the Yves Rocher Foundation, through the "Terre de Femmes" award which highlights women who are committed to conservation of the environment.