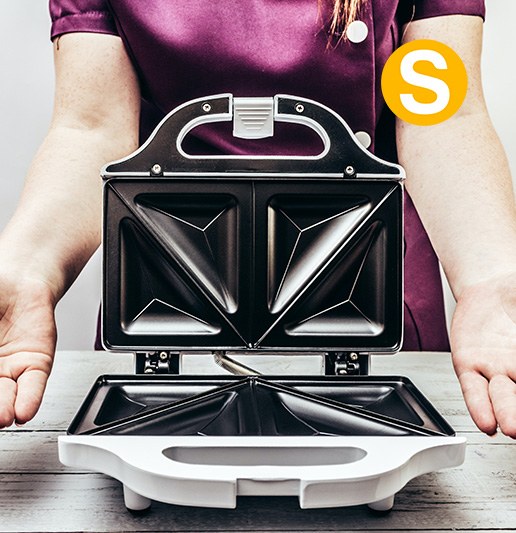 Your Unmissable Destination for Small Appliances
If you're looking for quality household appliances, expert advice, and an exceptional shopping experience, head to Concepts Department Stores.
Whether you're in search of a coffee maker, blender, hair dryer, or elegant toaster, we have what you need. Our passionate team has carefully curated each product to ensure it meets your needs.
Quality and Durability
We understand that durability, quality, and affordability are essential. That's why we collaborate with globally recognized brands such as Severin, Salton, Pineware, Aprilla, and others to offer you products with the best possible value for money. For even more choice, we also offer our own brands developed just for you!
Expert Advice
Our team of experts is here to guide you in your choices. Whether you need recommendations for choosing the blender that suits your culinary needs or tips on maintaining your food processor, we're here to assist you.
Special Offers and Promotions
At Concepts Department Stores, we believe in making quality products accessible. That's why we regularly offer special deals and promotions. Be sure to check our catalog so you don't miss out. We're committed to providing you with the best value for money so you can fully enjoy your shopping experience.
Exceptional Customer Service
Our commitment to our customers doesn't end with the sale. We provide exceptional customer service to address all your questions, concerns, or assistance needs. Your satisfaction is our number one priority.
Concepts Department Stores is your top choice for quality small appliances. With our extensive selection, commitment to quality and durability, expert advice, special offers, and exceptional customer service, we're here to meet all your needs."