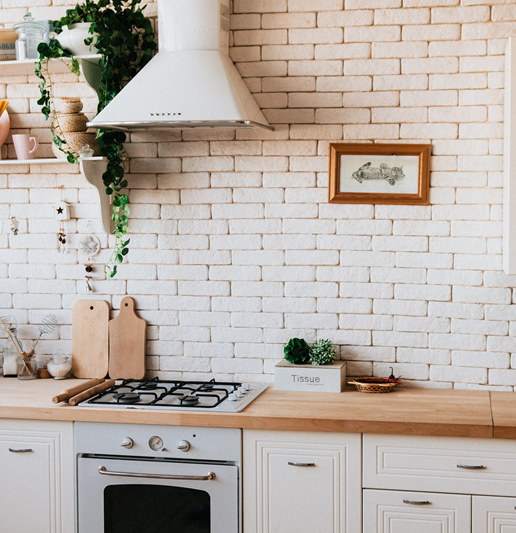 At Concepts we offer everything you need to prepare tasty dishes because nothing compares to home-made food!
Each preparation requires the appropriate cookware to ensure the success of your recipe. So where do you start? Stay with us, here's everything you need to know about cooking with a wok.
The wok is specifically adapted to lively and flavoursome cooking and allows for the realisation of all kinds of dishes. We can simply prepare sautéed foods such as crispy vegetables lightly seasoned (too good) – we can steam by using a grill (super healthy) – we can fry thanks to the wok's high edges (yummy) – and we can braise food such as delicious brèdes or simmer tasty dishes!
Why do we like it? Because with the wok our imagination is our only limit! Vegetables, seafood, fish, meat … the game is yours.