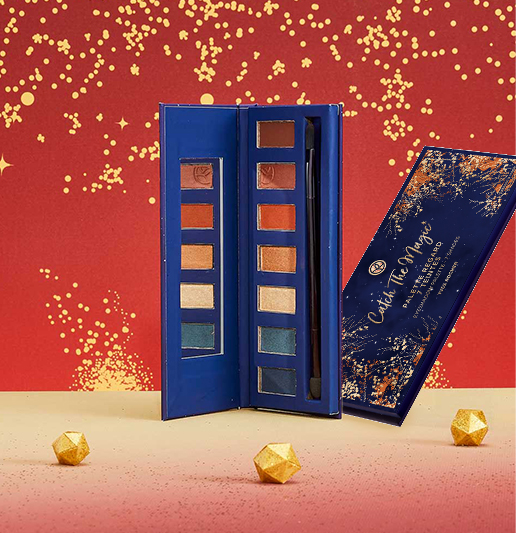 Be the queen of December with this make-up tutorial!

Step 1 : A perfect complexion
Start by applying a dab of Zero Défaut foundation which, with its versatile coverage, will mask imperfections and unify your complexion. Set and matify your foundation with a powder. To add radiance, opt for a blush in a bright and fresh shade.
Step 2 : An intense look
To add depth to your make-up, apply a dark eye-shadow all over the mobile eyelid. Do not hesitate to renew the application to obtain a very intense result. Apply the same shade to the lower eyelid as well. In the center and in the inner corners of the eye, apply a lighter eye shadow to illuminate your make-up. You can then draw the inside of your eyes with a Black Khôl pencil. Mascara will be perfect if you want well-defined lashes.
Step 3 : Fresh lips and trendy nails
To complete your make up, we advise you to soften your mouth with a light lipstick. To finish off this festive look and look beautiful right through to your fingernails, choose a trendy color.
The video tutorial here: https://youtu.be/NDCcxoHVaqg