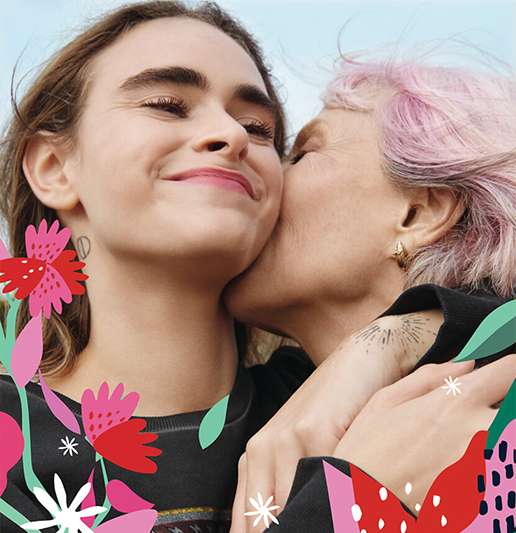 Learn everything you need to know about the most common olfactory notes and scents found in Yves Rocher women's perfumes.
In each of the perfume categories – Eau de Parfum, Eau de Toilette or Eau Fraîche – there is the same way of creating scents. This is the olfactory pyramid. This structure is used to organize the olfactory notes of a perfume.
At the very top we will find the top notes, they are the ones we smell first when we spray our perfume. There are scents of citrus fruits, aromatic, fresh and natural. In the middle, we find the heart notes, these are the ones that we feel throughout the day. Finally at the bottom are the base notes, which evaporate very slowly with the aim of fixing the perfume as long as possible on the skin. These are generally woody, sweet and coppery notes. We therefore find wood, vanilla and amber in the majority, or the more intense cedar.
To create perfumes, the expert noses of Yves Rocher complement creativity with audacity. They combine scents and mix essences to compose a unique fragrance, which will become either an intense eau de parfum or a fruity eau de toilette. Browse our collection of exceptional scents to adopt a perfume that matches your desires, but also your personality.