Back to Blog
La Gacilly, agriculture with a positive impact !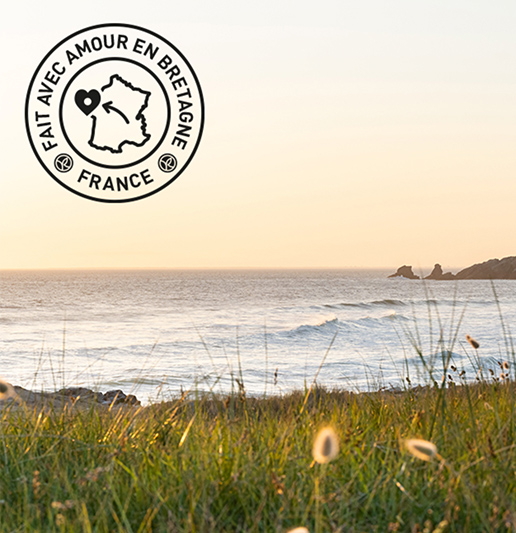 Committed, rooted in its native Brittany, the Yves Rocher Brand has always offered beauty and cosmetics that respect all women, men and Nature.
We are botanists, harvesters, designers, manufacturers and traders for more than 60 years of care made with love in Brittany, for you.
Yves Rocher, creator of Botanical Beauty®, inspired by plants, is also the only cosmetic brand to cultivate and produce the plants used in the composition of its products.
To achieve this, it dedicates, 60 hectares of land to the production of its 9 emblematic plants, Cornflower, Calendula, Arnica, Chamomile Matricaire, Nasturtium, Roman Chamomile, Peppermint, Glacial Ficoïde, Edulis, entirely grown organically and on an agroecological model with respect for the surrounding ecosystem in the heart of the village of La Gacilly, the birthplace of the company.
Agroecology is a virtuous model. It goes well beyond the organic farming that we apply on a daily basis to mark our positive footprint. But, concretely, what does it provide? At Yves Rocher, the earth and the plants are treated with respect for the environment, the rhythm of the seasons, without the use of pesticides, but not only.
The production of our emblematic plants is, for example, completely integrated into the surrounding ecosystem to maintain its natural balance. Wet meadows, hedgerows, pollinating insects, plant cover, crop rotation, etc., are all elements that have their place in maintaining the balance of biodiversity while ensuring plant production.
This visionary model is constantly nourished and enriched by research, experimentation, practice, but also exchange with many actors in Brittany.
We then act concretely for an agriculture with a positive impact but also to give the best for Nature and for the beauty of all.