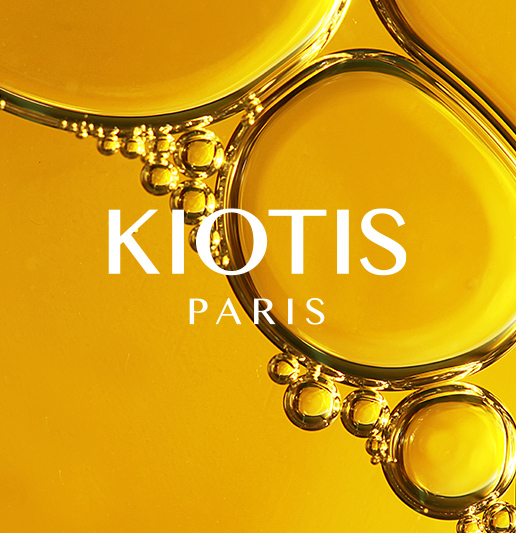 Kiotis, cosmetic products that combine sensoriality and efficiency thanks to the power of Essential Oils.
 Convinced that wellness is a source of beauty, Kiotis creates cosmetics imbued with gentleness and generosity. Sensory rituals and fragrances draw all their effectiveness from the tremendous richness of essential oils. The purest and most active concentrate of an aromatic plant … This is how Essential Oils are defined.
Discover a collection of subtle and refined perfumes which offers a unique emotion. Aromatic fern, floral and fruity, oriental or eau de toilette, Kiotis offers sensory fragrances for men and women with exceptional scents.