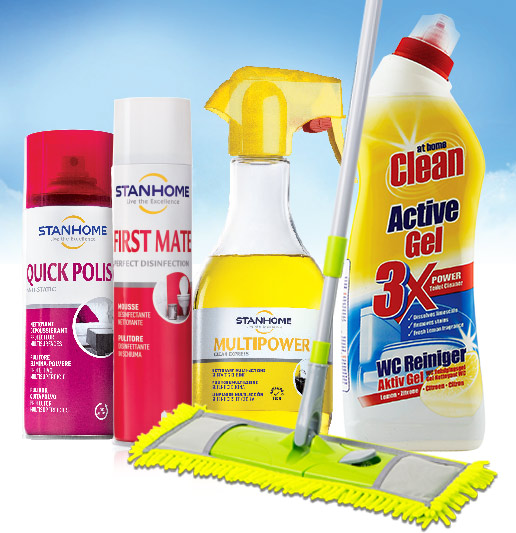 Enjoying your reception just as much as your guests? Yes, totally possible with a little organisation
Your guests are arriving soon, a finishing touch becomes essential. So that everything goes well, here are our tips to save time and make your life easier.
The kitchen
A quick spray on the table and kitchen tops, a tub of dishwashing liquid and a clean dishwasher will allow you to host serenely.
The living room and the dining room
Dust your surfaces in a jiffy and use a flat mop shot for a spotless floor. Everything shines and smells gorgeous.
The bathroom and the toilet
Focus on the basics and use high-performance products to save time. Your champion product is the First Mate, its self-active foam cleans and disinfects all washable surfaces. Refresh your toilet with a cleaning gel and put use an air freshener in the room!
Want some personalized advice? Call your Ambassador