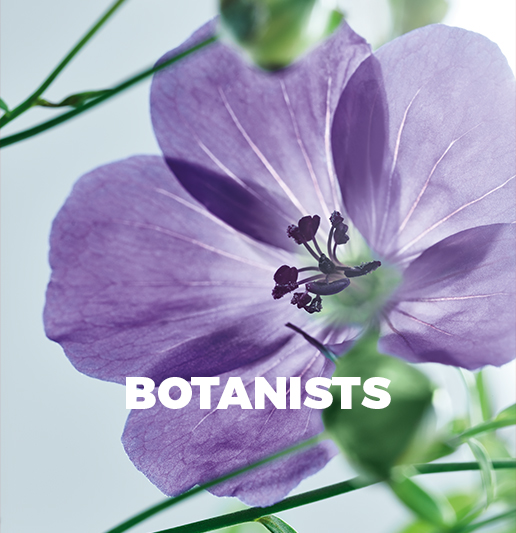 For over 60 years we have been botanists, harvesters, manufacturers and traders.  The advantage of doing everything ourselves is that our value chain is under control, our environmental impact is limited and we work to reduce it even more every day.
The quality of our products is guaranteed at the fairest prices for you. To always keep our feet, and our prices, on the ground.
Botanists: In our Botanical Garden in La Gacilly, our open-air laboratory, 1500 species are studied for a perfect knowledge of plants.
Harvesters : Our 60 hectares of organic and UEBT certified fields are cultivated using agroecology to respect natural resources and biodiversity.
Manufacturers: 93% of our products are manufactured in Brittany in our 3 local factories.
Retailers: In Mauritius, we distribute our products through a network of direct sellers and local shops.