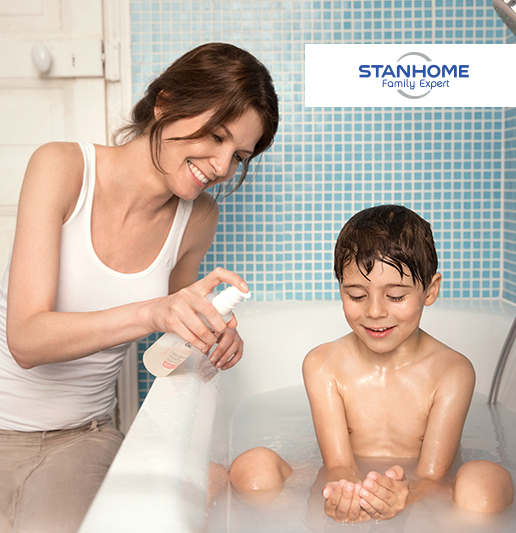 Care for the whole family.
With over 50 years of expertise, an independent research and development laboratory Family Expert is a trusted brand with recognized know-how. By opting for the Family Expert range, you make the choice of dermo-cosmetics.
Strictly selected ingredients, tested tolerance and cosmetic effectiveness, Family Expert products take care of the skin of the whole family, even the most sensitive ones! Most of the range is suitable for young children (from 3 years).
Making your life easier and accompanying you at all times is the Family Expert difference.