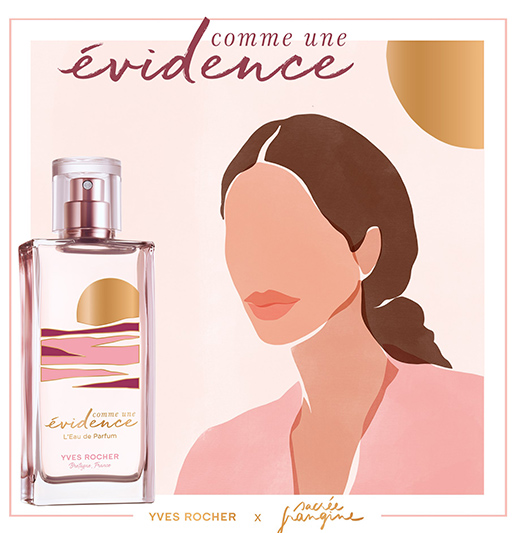 The holidays are approaching! Immerse yourself in the magic of Christmas by discovering our perfect selection to please your loved ones!
The unique scents of Christmas
This year, we have honoured 2 new scents for the Christmas holidays!
First discover the Mûre Gourmande scent, this sweet fragrance of Blackberry offers a delicious moment of relaxation, then discover the Orange Fondante scent with the creamy scent of Orange Chocolate, which will make you melt with pleasure.
Find these two scents, among others, in the form of Bath Shower, Shower Oil, Hand Cream and Lip Balm among others.
Gift Boxes
The second star of Christmas is the perfume gift box. Find your perfumes in golden boxes decorated in the colors of our Garden of Curiosities – Comme Une Évidence, Mon Évidence, Plein Soleil or even Mon Évidence, Hoggar or Bois de Sauge among others. You are sure to find the perfume you are looking for at Yves Rocher.