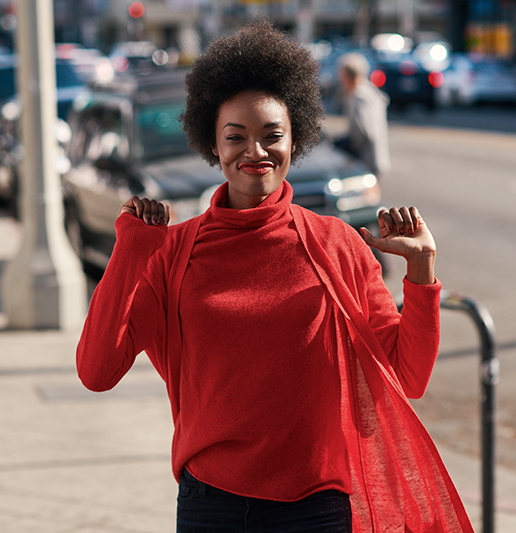 Let's prepare our skin for a beautiful winter
In winter our skin suffers from the cold and wearing warmer clothes. It breathes less and needs to be protected. Here are our tips to pamper your skin during this cold season.
Nourish and hydrate your skin
Your skin needs attention and when winter comes it needs more nutrition. So remember to hydrate it well, face, body, hands – feed your skin from head to toe.
Hydrate yourself!
Even if it's winter, it's important to keep hydrated and drinking enough water is still important. Hydrating from the inside can be seen on the outside – your skin will thank you
Use oils
Oils hydrate deeply and their fragrance is irresistible. Let the sun shine in with Monoi oils to deeply nourish your body and your hair and escape to summer weather.
Exfoliate your skin
A gentle scrub exfoliates the skin and rids it of dead cells – this will enable your skin to better absorb your body care. Take care of your whole body, from your face to your feet.
Use beauty masks
Your face is still asking for hydration? Take care of your skin with a nourishing and hydrating mask – she will thank you immediately