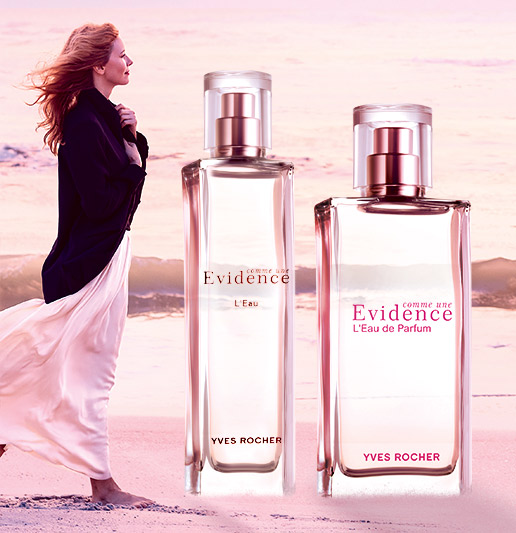 Perfume is the most personal beauty product there is. It is the olfactory signature which is the most faithful to your personality. The fragrance trail left by a perfume becomes a soft imprint of the person wearing it.
Choosing your scent is choosing the sensation that you will leave for those around you. Are you looking for the perfume or Eau de Toilette that perfectly represents your personality and your mood? Yves Rocher offers you a wide range of perfumes ranging from sweet and subtle fragrances to the most exhilarating scents. With an emphasis on plants, flowers and fruits, the Yves Rocher range of perfumes is adapted to women and men of all ages.
From the freshness of wild flowers to the power of woody scents, passing through the mystery of oriental notes, our fragrances reveal all the facets of femininity. Looking for a men's perfume? They will be seduced by scents evoking leather, spices, amber and citrus.
As the perfect gift or to treat yourself, you are going to love the Yves Rocher perfumes.
Discover our special offers in our catalogue: Click here